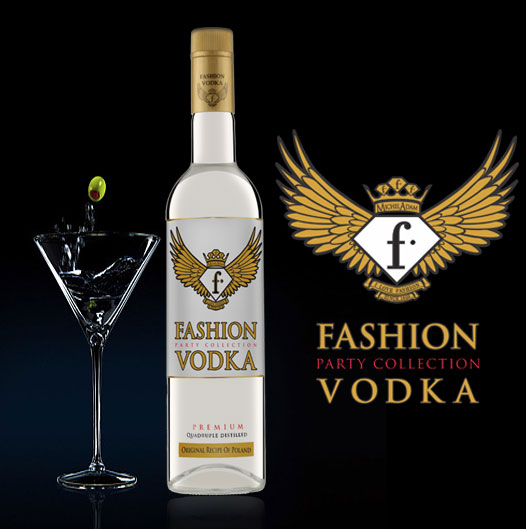 Who we Are
Kristal Spirits India Private Limited (KSIPL), engages in the ownership of manufacturing, sales, distribution and marketing of international liquor brands in India. Since its inception in 2012, the company has established itself one of the key player in the Liquor Industry through its quality and innovation.
KSIPL is formed by group of liquor industry professionals, each bringing 15 years plus of experience in handling premium brands in the industry and renowned worldwide. Carving a niche for themselves, KSIPL today is emerging as a prominent name in the industry.
With inspiring experience to cohort with, KSIPL stands for faith with its consumers & partners. The company believes in customer feedback and implementing the same, thus exceeding aspirations, every time. With distinctive packaging and superior liquor quality, the company is rapidly gaining large fan following across the country.
What we Do
KSIPL has an ingenious brand portfolio of global repute, leading in setting industry standards. KSIPL has International brands KWV wines, Cattier Champagne, Terra Mater Wines and Angus Dandee range of Whisky in its portfolio. KSIPL has a strategic tie-up with F Beverages, an affiliated company of Fashion TV to Manufacture, bottled and market its Vodka brand, Fashion Vodka Party Collection in India. Fashion Vodka has been gaining market since its launch recognized across industry with Fashion TV logo having Golden feathers.
KSIPL has very premium International brands; KWV wines, Cattier Champagne, Terra Mater Wines, Eighty Eight Tequila and Angus Dandee range of Whisky in its portfolio.
KSIPL also introduced its own in-house whisky blended with quality scotch and finest Indian grain spirits called "OAKWOOD CREEK" in November, 2016; which has emerged as a leading brand in its segment. Manufactured in Punjab, Oakwood creek is setting its own standards within few months of its launch. The Brand has won 3 prestigious awards within 6 months of its launch:
Ambrosia award for Excellence in tasting awards Cannister Gold.
Best bottle Gold award by Spiritz 2016
Best packaging Silver award by Spiritz 2016
Since launch, Oakwood creek has been successful in exceeding expectations of the consumers, a new user becomes a loyalist choosing Oakwood creek over the other brands.