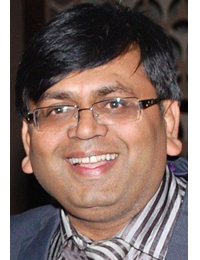 Arun Aditya Singla, Managing Director
The story of Kristal Spirits began with visionary endeavor by Mr. Arun Aditya Singla, a liquor Industry professional having expertise in Strategy, Financial planning and commercialization of Business. He has been associated with Liquor Industry now for over 20 years and has conceptualized, introduced and managed Global brands in India.
Attributed with Introduction of International liquor brands and leading merger talks, due diligence and negotiations, he has been instrumental into planning, strategizing, improving quality standards and achieving customer satisfaction leading to substantial growth of Kristal Spirits. He has worked and liaised with government for policy suggestions and discussions.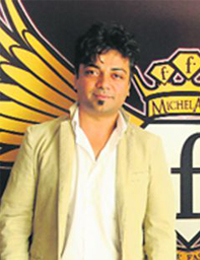 Rahul Kashyap, Director
Over 15 years experience in sales, marketing, international business, Duty Free and CSD (defence canteens) Worked for Diageo in India for 4 years handling their CSD and duty free business. Moved to Sri Lanka to head the Diageo operations and ran it for 5 years. Set up his own company in Colombo which became the no. 1 distribution house in the country within 3 years of launch. Now represents more than 250 international brands in Sri Lanka including Jagermeister, Jose Cuervo, LM beer, 1664, Bottega, Cattier, Roberto Cavalli and a host of international wines.